Fuori di Taste with Upstream
Our experience at the Pitti Immagine exhibition: meetings and tastings of haute cuisine, partnerships and suggestions for new interpretations of gastronomic excellence.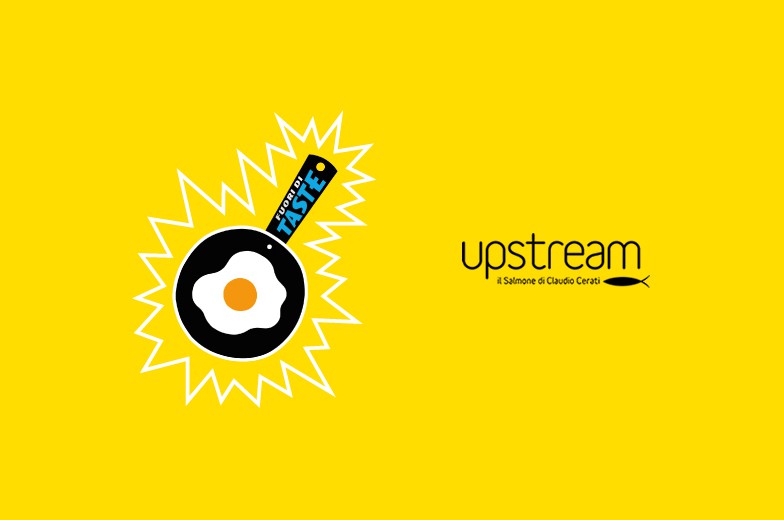 We're back in Florence, at the Pitti Immagine trade show: at Taste we shared the flavour of our smoked salmon with food and wine experts, gourmand enthusiasts and food professionals.
To welcome us the most modern area of the Fortezza da Basso, where we met good food lovers who were guided into the Upstream world through conversations, demonstrations and, above all, tastings.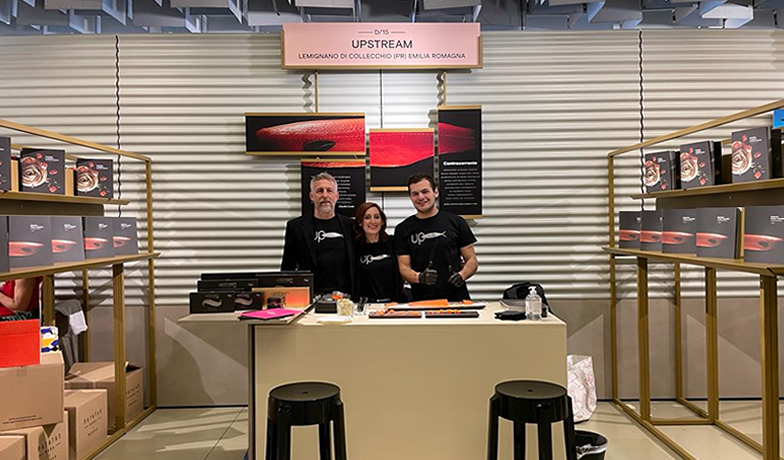 But, Taste 15 was even more, a sensory and cognitive journey towards the discovery of taste. 
The city of Florence became the grand stage: the best places and the most evocative settings gave life to a calendar of events of exceptional echo in association with the companies of the Fuori di Taste. Plenty of opportunities for the public to meet through haute cuisine and discover the latest trends in contemporary food and wine. Everything at Fuori di Taste, the show's rich offsite programme.
At Fuori di Taste we partnered with another extraordinary Italian reality, Ferrari. On the evening of Sunday, March 28, at The Stellar Restaurant and Cocktail Bar, we were the stars of sublime dishes signed by Executive Chef Luigi Bonadonna who created for the event "Bolle di Salmone" (Salmon Bubbles), an experience dedicated to the combination of fine Upstream salmon and the irresistible lightness of Ferrari bubbles. 
Among the evening's offerings:
Upstream smoked salmon carpaccio with field misticanza, salmon roe blinis, sour cream, lemon and dill. Paired with Trento Doc Perlé Ferrari.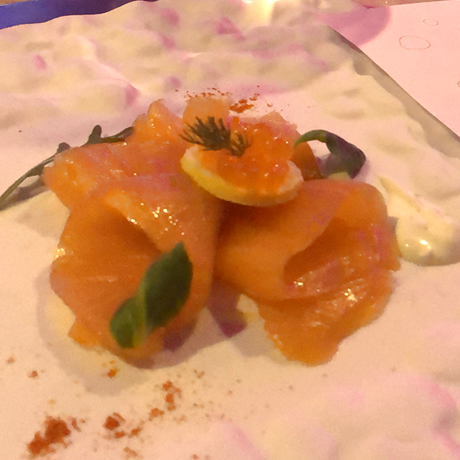 Felicetti square spaghetti stir-fried in salmon fillet stew with shallot, tomato, lime and crudité sauce. Paired with Maximum Blanc de Blancs Ferrari.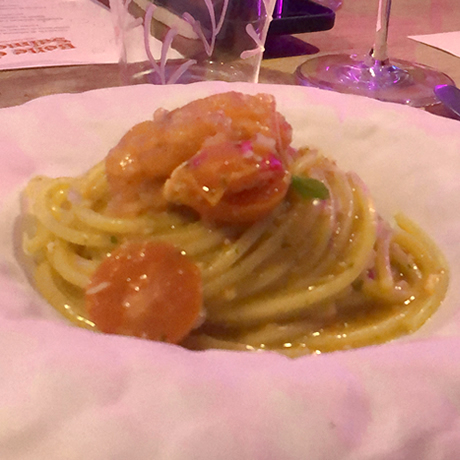 With the chefs artists of haute cuisine we share an idea of rare quality; it has been a pleasure to do so on this occasion as well and, over the three days of the event, to contribute to a new interpretation of food by giving an experiential value to gastronomic excellence.