Almost unintentional.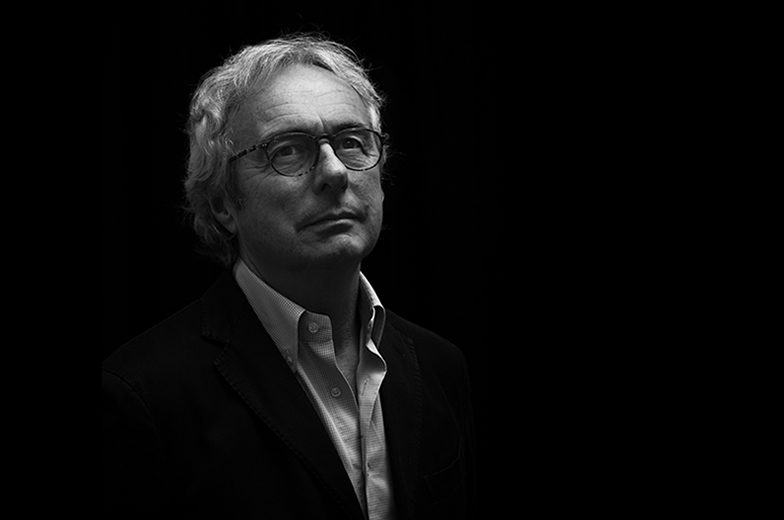 Upstream is the result of Parma entrepreneur Claudio Cerati's intuition and his passion for good food. It all started with the rediscovery of a taste that hadn't been there for a long time, an excellent salmon eaten one evening in a restaurant. It was really hard to find good ones like that, so rather than looking for it, Claudio started on his own way of making it.
In his Parma garden experiments started. Smoking with beech wood from the nearby Apennines began - that aroma reminded him of his grandmother when she used to light the fireplace in the  mountains. At first it was a "hobby" to make his friends happy, a different Christmas present every year. The product testing lasted more than ten.
Then the turning point. Someone pointed out to him that the excellence of his way of preparing salmon couldn't remain unexpressed. Claudio's rebellious nature had always pushed him in the opposite direction to the current, leading him to go where the best salmon is produced, in the Faroe Islands, between Scotland and Iceland. Here the so-called Atlantic salmon grows in the clean, open waters of the North Seas. An antibiotic-free salmon rich in omega-3. What more could you ask for.
A method of its own that allows the fish a relaxed life and a healthy diet. The search for excellence is pursued at every step of the chain, at this point the salmon must be perfect. Fresh, to be consumed within a short time because it is preservative-free and marinated with a delicate recipe with only salt and sugar. Finally, the touch that makes it different from all the others: the smoking with beech from Emilia that from time to time reaches northern Europe.
Upstream is Claudio Cerati's salmon, the only salmon in the world born from his upstream dream.